Experience the EDGE Advantage

Edge is Controlled Goods Certified allowing Edge to participate in Military and Defense projects.
Our technicians all have US Work Visas for hassle free work in the United States.
We have multi-trade personnel, with diverse backgrounds and experience, cross-trained in multiple disciplines.
Decades of collective experience in automation applications, as well as in integrating into existing machinery to improve efficiency and maximise consistency.
Trusted automation company operating out of London Ontario since 2002, serving clients all over North America, and around the world.
EDGE Automation partners with the customer to find a solution that meets their needs but also to advance technical innovation. Our creative team thrives on discovering new ways to push the boundaries and revolutionize the way we look at projects.
Competence
We embrace all automation challenges and our ability to solve technical solutions and find our customers value is our purpose. Our projects vary in complexity, nature, and size and we have the capability and talent to successfully complete automation projects in all industry sectors. The ultimate goal is achieving project success and customer satisfaction.
Our due diligence in defining the project is in depth. Our team leaders collaborate with cross-functional teams to review the entire work scope to provide a complete proposal with no gaps.
---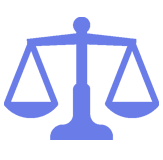 Integrity
Integrity and fairness are two of our core values. Our position is always to arrive at the finish line with our customers. We understand during projects there are changes and process improvements that may arise. We believe success is only achieved if both party's win.
---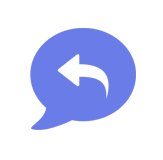 Response
We are here to help – from start to finish. If you have a new application, an existing project or require service to any automation, our priority will be to respond as quickly as possible.
---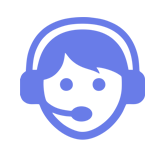 Service
Solving your problem is what we do. Our engineering team, skilled tradespersons, and programmers are available to support you in a time when your business needs us most.
Customers do not have to search for component support. Our trained technicians are staff members; or distributor help desks. Your solution is arrived at in consultation with the design team who developed and built your equipment, and technicians are deployed to your site in a timeframe agreed upon.
At it's heart, engineering is about using science to find creative practical solutions.
- Queen Elizabeth II