Careers at EDGE Automation
When you get a group of brilliant creative minds together in one place, things can get interesting! EDGE is made up of hardworking and innovative individuals that take pride in accomplishing boundary-pushing feats. But, we're also serious about having fun!
From our open communication and hands-on meetings to our modern workspace and entertaining social events EDGE Automation in not your average engineering firm. We think outside the box and our employees love coming to work each day.
If you colour outside the lines and consider the sky's the limit, you just might fit in perfectly.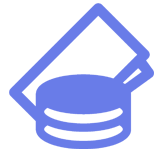 Competitive Salaries
We recognize the success of our business depends on our employees. We value the skills and knowledge you bring to the job each day and are committed to paying you what you're worth. We offer competitive salaries that compare with defined professional guidelines.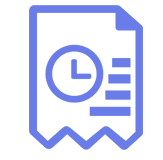 Overtime above 40 hours
We know how important work/life balance is and want you to enjoy your time outside our four walls. But, we also know that sometimes, deadlines are looming and staying a little late to get the job done will be required. Not to worry. We will pay overtime for any time after 40 hours.

Profit Bonus Sharing Plan
Employees that are invested in the financial success of the company will treat their work with intention and ownership. We reward you for the great work you're doing with our profit bonus-sharing plan.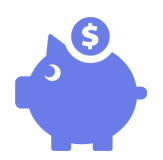 Group RRSP/DPSP
It's never too early to plan for your future. We encourage our team to plan for the future and help you achieve your goals with group RRSP/DPSP.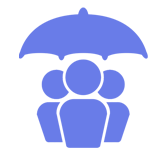 Group Benefits
All of our team members (and their families) can rest easy, knowing their health and wellness needs are covered through our group health benefits.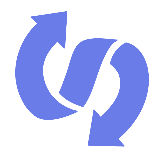 Flex Time
Everyone is different and has different needs. We understand that each employee's situation may demand his or her time at different points in the day. So, we offer a flex time to accommodate.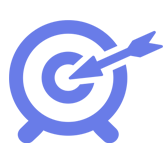 Professional Development
Automation is a constantly evolving industry so we wholeheartedly support lifelong learning. We offer our team professional development opportunities so they are always abreast of the latest technological developments.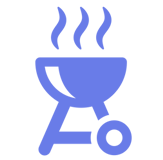 Company Barbeques
Who doesn't love free food? Especially when it's cooked on the grill. We have frequent company barbecues so you can leave the brown bag at home and enjoy connecting with the team.
Employee Social Events
Everyone loves a little fun. We love getting our team together for some amazing social events. In addition to the barbecues, we host a wide range of activities that will keep you coming back for more.